Is a
destination
wedding the
right fit?
Not too many people don't love the IDEA of a destination wedding!  Multiple days of partying with your family and friends in paradise, a beautiful beach, a bottomless drink and 24 hour room service.  All of this while dedicating your life to the one you love most!  It's basically what fairy-tales are made of.  Not to mention destination weddings cost a fraction of weddings of the same caliber back home in the United States!
But, we are here to tell you, that a destination wedding is not the right choice for everyone. There are many unique challenges that come with the territory, so before you jump into the deep end,  consider some of the following items first as we really want to make sure this is the right fit for you!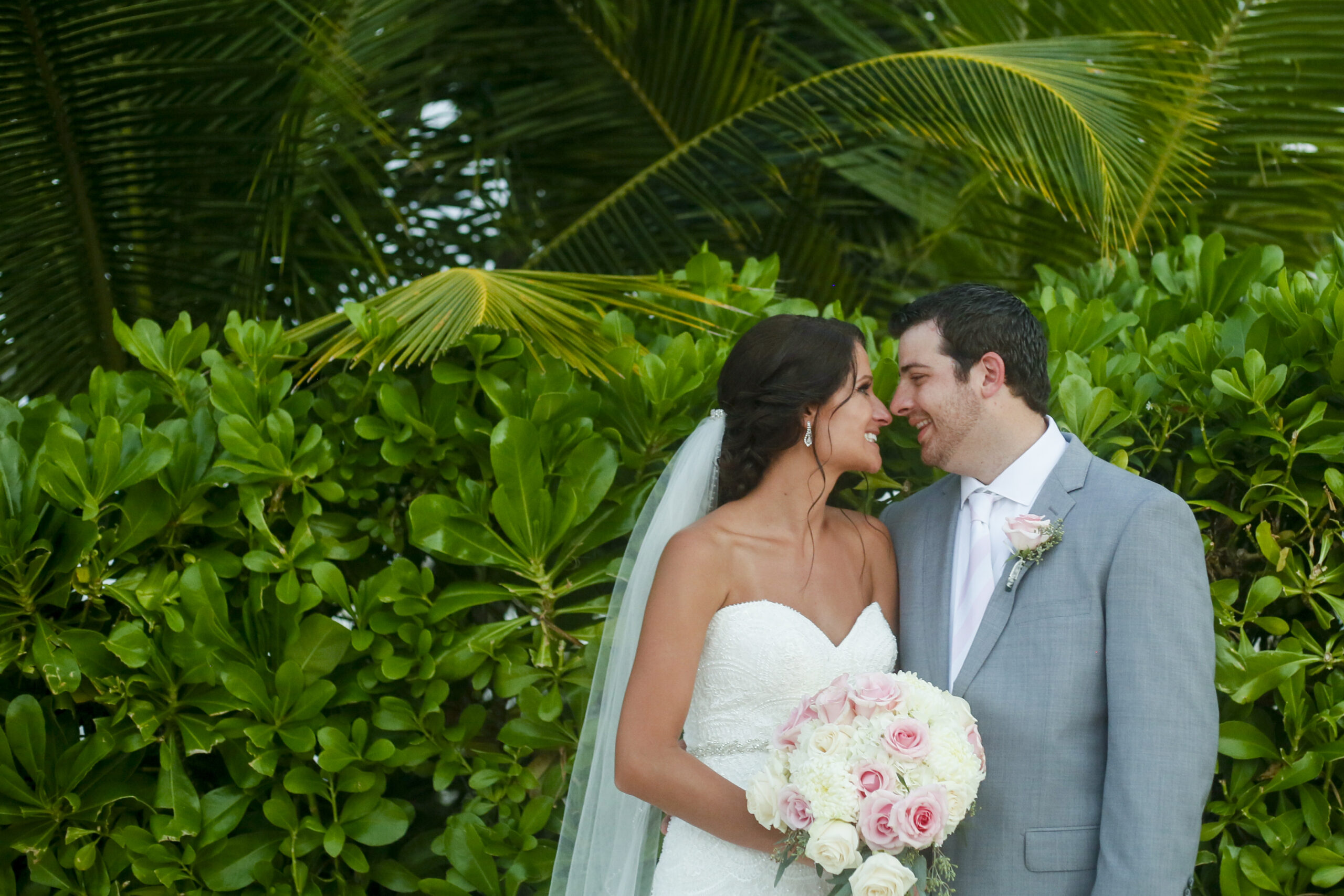 Are you ready for these challenges?
Go ahead and make your invite list for guests at your wedding.  Invite all the guests you would invite to your wedding if you were going to have it here in the States.  Afterall, if you invite them and they dont come, they will probably send a gift… Score!!  🙂
But, be prepared to receive RSVP's from only 30%-50% of your invitees.  Asking your guests to spend their money, and take their valuable vacation time off of work to attend your wedding is a big ask.  You have to be able to realize that many, often event he majority of your invite list will have to decline the invitation (unless that invitation also comes with you offering to pay for their stay as well). Don't take it personally if your guests can't make it.
Now, if after reading through the items above if you are still ready to plan a destination wedding, I've got some great news for you!  It's absurdly cheap compared to weddings in the United States!!